Description
Key ingredients of Vitro Naturals Aloe Skin Gel 100ml
Aloe Vera (Aloe barbadensis miller):
Vitro Naturals Aloe Skin Gel 100ml is rich in aloe vera. It works as an excellent skin moisturizer that leaves your skin soft, fresh and young looking.
Green Tea (Camellia sinensis):
Green Tea is a powerful anti-oxidant and helps in protecting cells at all levels from free radical damage. It is also anti-inflammatory, anti-bacterial in nature and is especially beneficial for sun-damaged skin.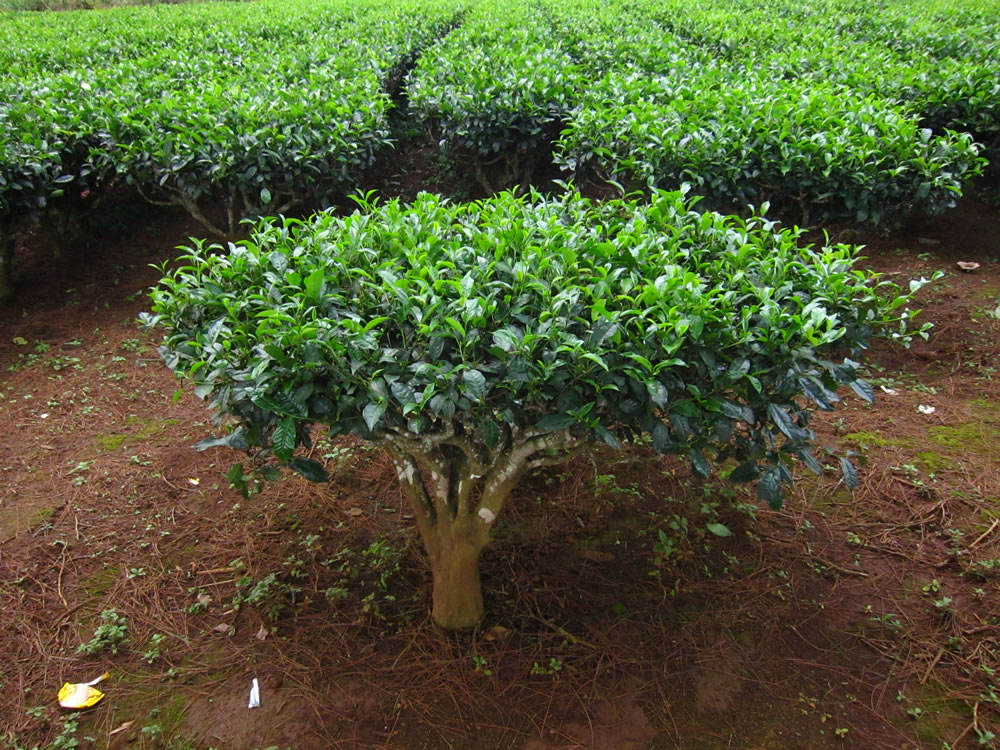 Mandukaparni (Centella asiatica):
It heals surgical wounds, skin grafts, burns, chronic skin lesions, ulcers and even leprosy wounds. It also prevents and corrects venous insufficiency.